2014 Land Pride RCF3096
Call for Price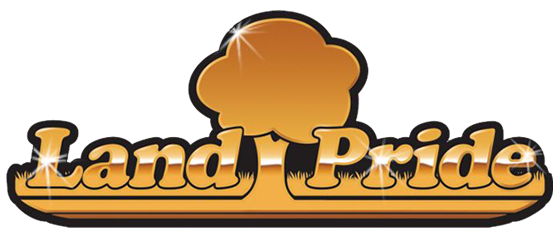 ---
2014 Land Pride RCF3096
Location
Farm Equipment Sales Inc.
Horsepower
Tractor H.P. Rating (PTO) Lift-Type - 50 - 110 HP <br> Pull/Semi - 40 - 110
Overview
---
Dealer Insights
The all new RCF3096 Series Dual-Spindle Rotary Cutter from Land Pride is the perfect medium-duty cutter for pastures and roadside applications. Available in 3-point, semi-mount or pull-type, the RCF3096 features a 2.5" cutting capacity and ¼" side skirts.